Identify Opportunities in Yemen in the Petroleum Sector
About Us
Sana'a- Capital of Yemen
Historic Town of Zabid
International Oil Companies in Yemen
Embassies & Consulates in Yemen
About Us
As a sole proprietorship company of Murad A. Mutahar, Bin Al Mutahar Oil & Gas Co. (BM) was established in 1989 in Sana'a, Yemen registered at Trade & Commerce no. BM is a local service provider to a broad range of markets, including energy & Power, Marine, & IT. With the local knowledge, well network and expertise, MB believes in the leadership to providing services to the key markets that it serves.
Our services focus on the following areas of expertise:
Oil & Gas Services
Consulting Services
Electricity & Power
Services
Tendering
Trading
Information Communication Technology (ICT)
With professional expertise, our clients benefit from seamless service delivery of their requests.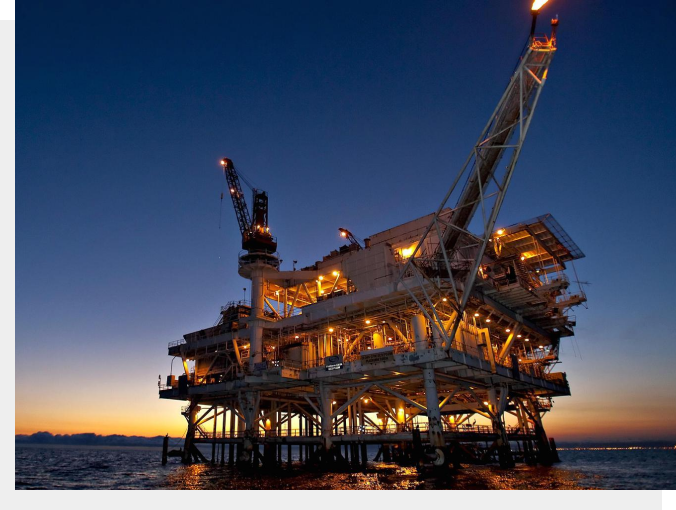 Sana'a- Capital of Yemen
Situated in a mountain valley at an altitude of 2,200 m, Sana'a has been inhabited for more than 2,500 years. In the 7th and 8th centuries the city became a major centre for the propagation of Islam.
This religious and political heritage can be seen in the 103 mosques, 14 hammams and over 6,000 houses, all built before the 11th century.
Sana'a's many-storeyed tower-houses built of rammed earth (pisé) add to the beauty of the site.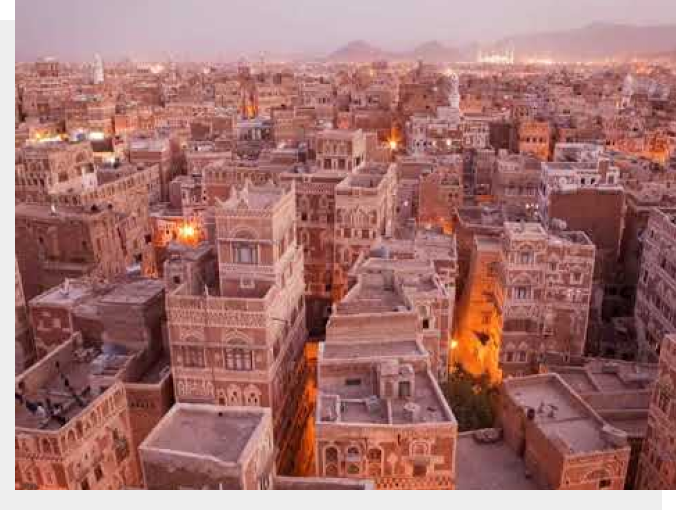 Historic Town of Zabid
Province: al-Hudayda
Zabid's domestic and military architecture and its urban plan make it an outstanding archaeological and historical site.
Besides being the capital of Yemen from the 13th to the 15th century, the city played an important role in the Arab and Muslim world for many centuries because of its Islamic university.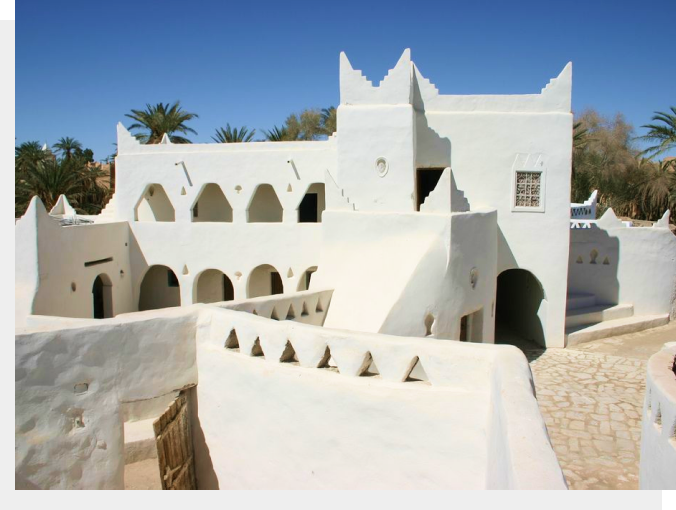 International Oil Companies in Yemen
International Oil Companies in Yemen

Calvalley Petro. (Cyprus) :td. Malik (Block-9)

Burren Energy
Aryam (Block-6)
Aden/Abyan (Block-17)

CCC for Oil & Gas
Al-Furt (Block-33)
S. Al-Furt (Block-45)
E.S. Al-Mabar (Block-49)

Canadian Nexen Yemen Ltd.
Masila (Block-14)
E.Al-Hajr (Block-51)

Dove Energy Ltd..
Ras Hoaira (Block-73)

DNO Yemen
S. Hood (Block-47)
Al-Ain (Block-72)
Saar (Block-52)


Gallo Oil Yemen Inc.
Al-Armah (Block-13)
E. Al-Mabar(Block-R2)

EPSILON
W. Mukalla(Block-41)


Jannah Hunt Oil Co.
Jannah (Block-5)

Al Jawf (Block-19
N. Bellhaf (Block-28)
Al Rayan (Block-57)

Kuwait Energy
Mukalla (Block-15)
Hood (Block-35)
Qusa (Block-74)

Qamar (Block-16)
Ataq (Block-70)
Damqaut (Block-39)

Asaker (Block-8)
Ghayl Bin Yumain (Block-65)

Wadi Amed (Block-82)
Wadi Arat (Block-83)
Al-Sabatain (Block-20)
Markha (Block-75)


OMV
Al-Mabar (Block-2)
S. Sanau (Block-29)

Oil Search Middle East Ltd.
Jardan (Block-3)
Barqa (Block-29)

Safer E. & P. Operations Co.(SEPOC)
Marib (Block-18)

Reilance.
Jeza (Block-34)
Marait (Block-37)

Total E & P Yemen
E. Shabwah (Block-10)

SINOPEC
Mashaf (Block-69)
Al-Qarn (Block-71)
Amakeen (Block-1)
Embassies & Consulates in Yemen
Embassies & Consulates in Yemen

Algerian Embassy in Sana'a, Yemen

Italian Embassy in Sanaa, Yemen

Austrian Consulate in Sanaa, Yemen

Jordanian Embassy in Sana'a, Yemen

Belgian Consulate in Sana'a, Yemen

Kuwaiti Embassy in Sanaa, Yemen

Bulgarian Embassy in Sana a, Yemen

Malaysian Embassy in Sana'a, Yemen

Canadian Consulate in Sana'a, Yemen

Moroccan Embassy in Sanaa, Yemen

Chinese Embassy in Sana'a, Yemen
Chinese Consulate in Aden, Yemen

Dutch Embassy in Sana'a, Yemen

Cuban Embassy in Sanaa, Yemen

Omani Embassy in Sana'a, Yemen

Czech Embassy in Sanaa, Yemen

Pakistani Embassy in Sana'a, Yemen

Eritrean Embassy in Sana'a, Yemen

Qatari Embassy in Sana'a, Yemen

Ethiopian Embassy in Sana'a, Yemen

Romanian Embassy in Sana'a, Yemen

French Embassy in Sanaa, Yemen

Russian Embassy in Sanaa, Yemen

German Embassy in Sana, Yemen

South African Consulate in Sana'a, Yemen

Greek Consulate in Sana a, Yemen

Sudanese Embassy in Sanaa, Yemen

Hungarian Embassy in Sana'a, Yemen

Swedish Consulate in Sana'a, Yemen

Indian Embassy in Sanaa, Yemen

Syrian Embassy in Sana'a, Yemen

Indonesian Embassy in Sanaa, Yemen

Emirati Embassy in Sana'h, Yemen

British Embassy in Sana'a, Yemen
British Consulate in Hodeidah, Yemen

American Embassy in Sana'a, Yemen