Identify Opportunities in Yemen in the Petroleum Sector
Overview
History
Why BAM
Founder Message
SR & HSE
Clients
Team
Careers
Overview
As a sole proprietorship company of Murad A. Mutahar, Bin Al Mutahar Oil & Gas Co. (BM) was established in 1989 in Sana'a, Yemen registered at Trade & Commerce no. BM is a local service provider to a broad range of markets, including energy & Power, Marine, & IT. With the local knowledge, well network and expertise, MB believes in the leadership to providing services to the key markets that it serves.
Our services focus on the following areas of expertise:
Oil & Gas Services
Consulting Services
Electricity & Power Services
Tendering
Trading
Information Communication Technology (ICT)
With professional expertise, our clients benefit from seamless service delivery of their requests.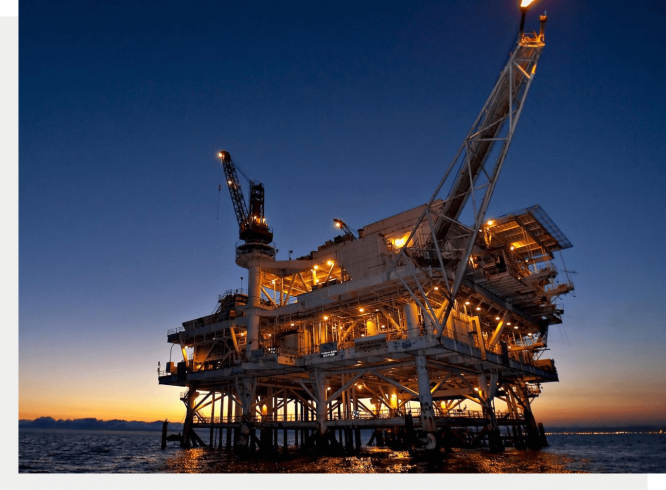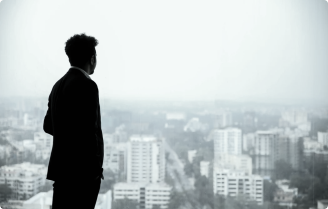 "To become the most successful, respected company in the region by earning our clients' enthusiasm through continuous improvement driven by integrity, teamwork, & innovation of our people"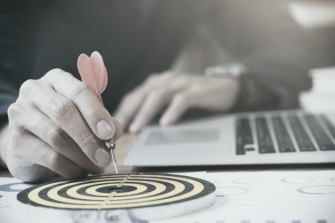 "By providing reliable & quality services, we empower companies to become more aware of market updates to create business opportunities, & to become more comfortable working in challenging competitive business environment"
Our services focus on the following areas of expertise:
Creating investment opportunities for E&P companies in oil concessions in Yemen.
Attracting more service provider companies in the oil industry to enter Yemeni market.
Participating in strategic bidding projects in Yemen through agency arrangements with concerned companies.
Expanding outside Yemen.
Our services focus on the following areas of expertise:
Identify opportunities in Yemen in the petroleum sector.
Coordinate with government organizations to maximize clients success.
Contribute and assist in negotiations to reach-agreed terms and conditions with the local government organizations.
Maintain a close rapport with the local government agencies to enable the client conclude a MOU and PSA for oil exploration and other related projects/tenders in Yemen.
Have the understanding & experience in dealing with multinational companies.
Through Bin Al Mutahar the chances of success in getting information and utilizing opportunities are high, since we have all the tools of success.
History
Why BAM
Founder Message
SR & HSE
Clients
Team
Careers